Kharkov, Ukraine Marriage Tour
WELCOME TO MIR HOTEL, KHARKOV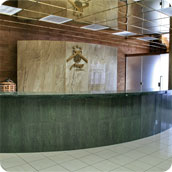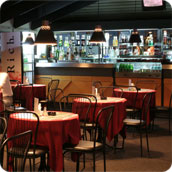 The Mir Hotel is conveniently located just 20 minutes from either the International airport or the railway station. The hotel is situated on the Lenina Avenue in the center of Kharkov, Ukraine.
The Mir Hotel is a 12-stored modern building with all the amenities you will need for a comfortable and relaxing stay. The Joker Café offers a good meal at a reasonable price for your in hotel dining pleasure.
The hotel also offers a bar, cafe, nightclub and casino. The hotel services include:
room service,
dry-cleaning & laundry services,
a gift shop,
hair salon,
a money exchange,
Western Union
and an internet café.
The Mir Hotel also offers a massage center and Russian Sauna to accommodate your relaxation needs. Guest rooms are remodeled to a modern style and equipped with:
air-conditioning,
bath and shower,
direct dial phone,
radio,
satellite TV
& refrigerator.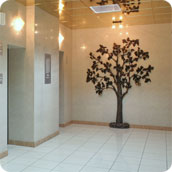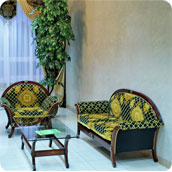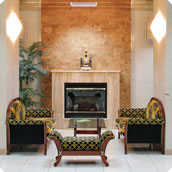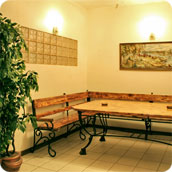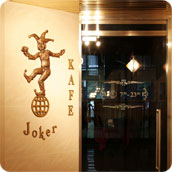 Kharkov Romance Tour Details
Romance Tours
Ukraine Women Tours
Crimea Singles

7320 N Dreamy Draw Drive
Phoenix, Arizona 85020
(602) 553-8178
FAX (602) 468-1119

Contact Us



THIS PROGRAM IS THE SOLE PROPERTY OF CRIMEA SINGLES AND MAY NOT BE COPIED IN ANY WAY OR FORM WITHOUT EXPRESS PERMISSION FROM CRIMEA SINGLES.

© COPYRIGHT 1996-2022 - ALL RIGHTS RESERVED.